My purpose in life is to help entrepreneurs and small business owners effectively share their message with the world. I have 24 years of experience in the entertainment, marketing, and digital media arena. I've worked with local and national brands including NARAS, (Grammys), People Magazine, Gibson Guitar, Manhattan Chamber of Commerce, UMASS, St. Mary's Foundation for Kids, and the list goes on. I regularly speak on the topics of video production, digital content creation, internet marketing and crowdfunding. You can check out my latest venture, https://www.leadmagnetking.com.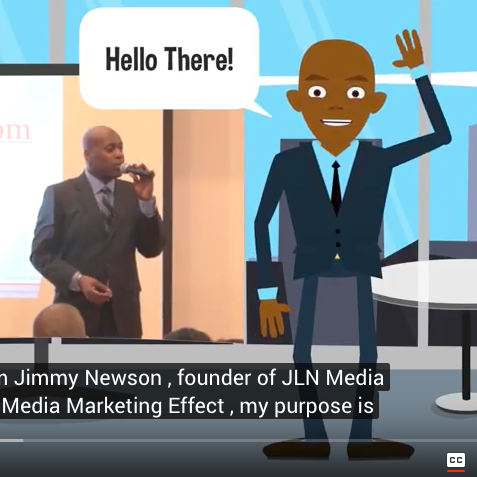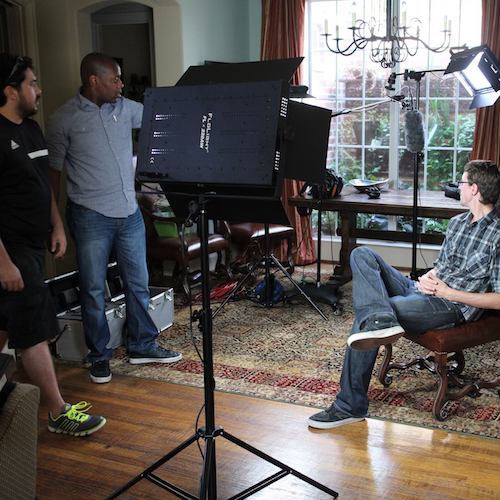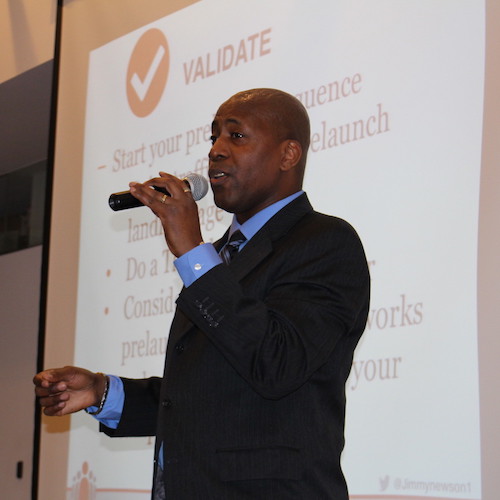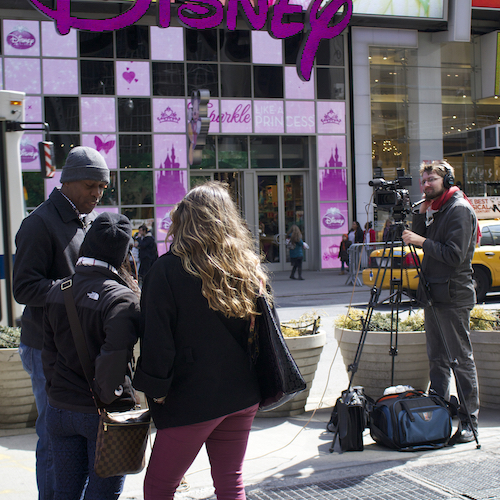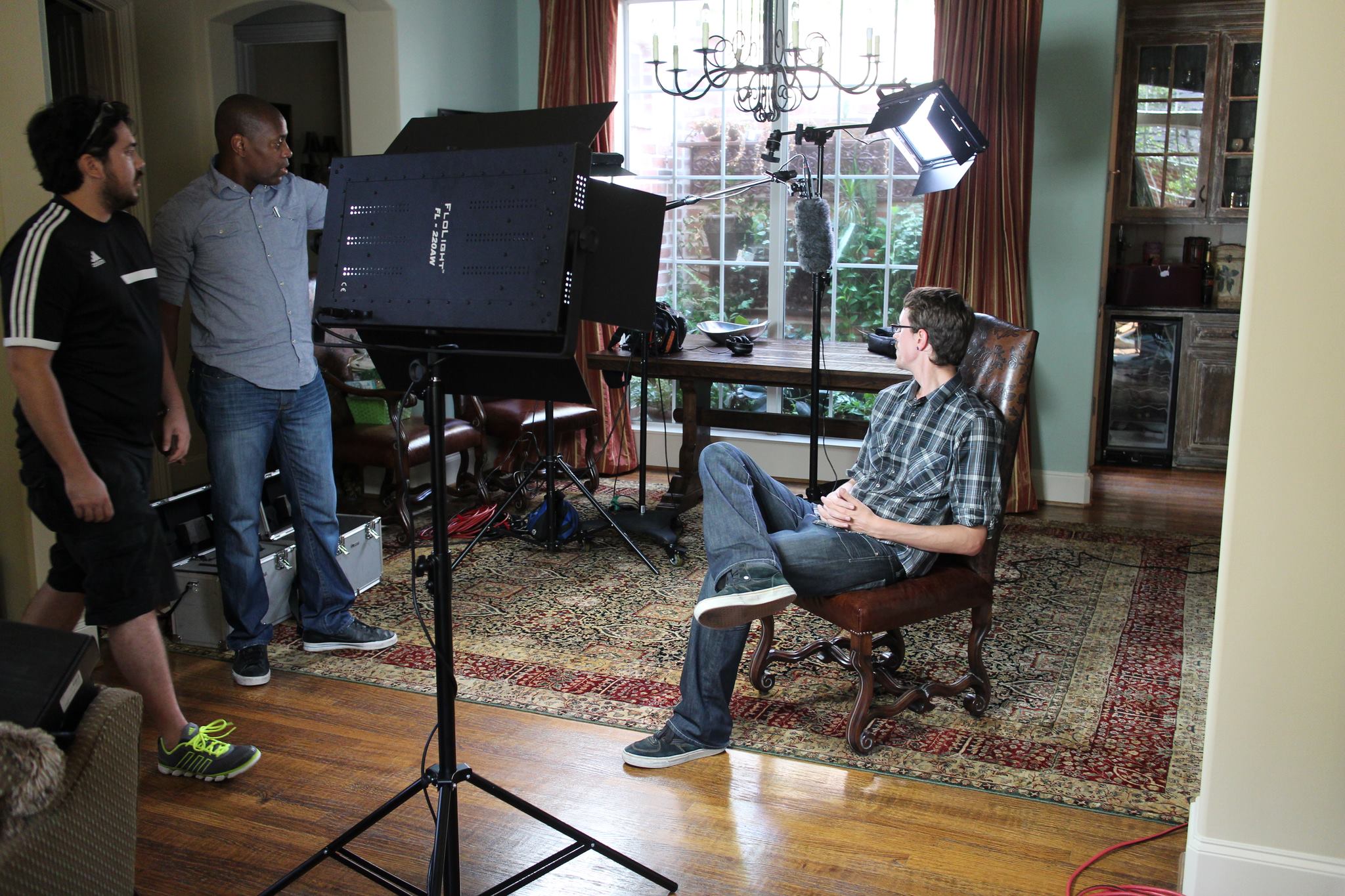 On set with a talented film crew in Dallas, Texas.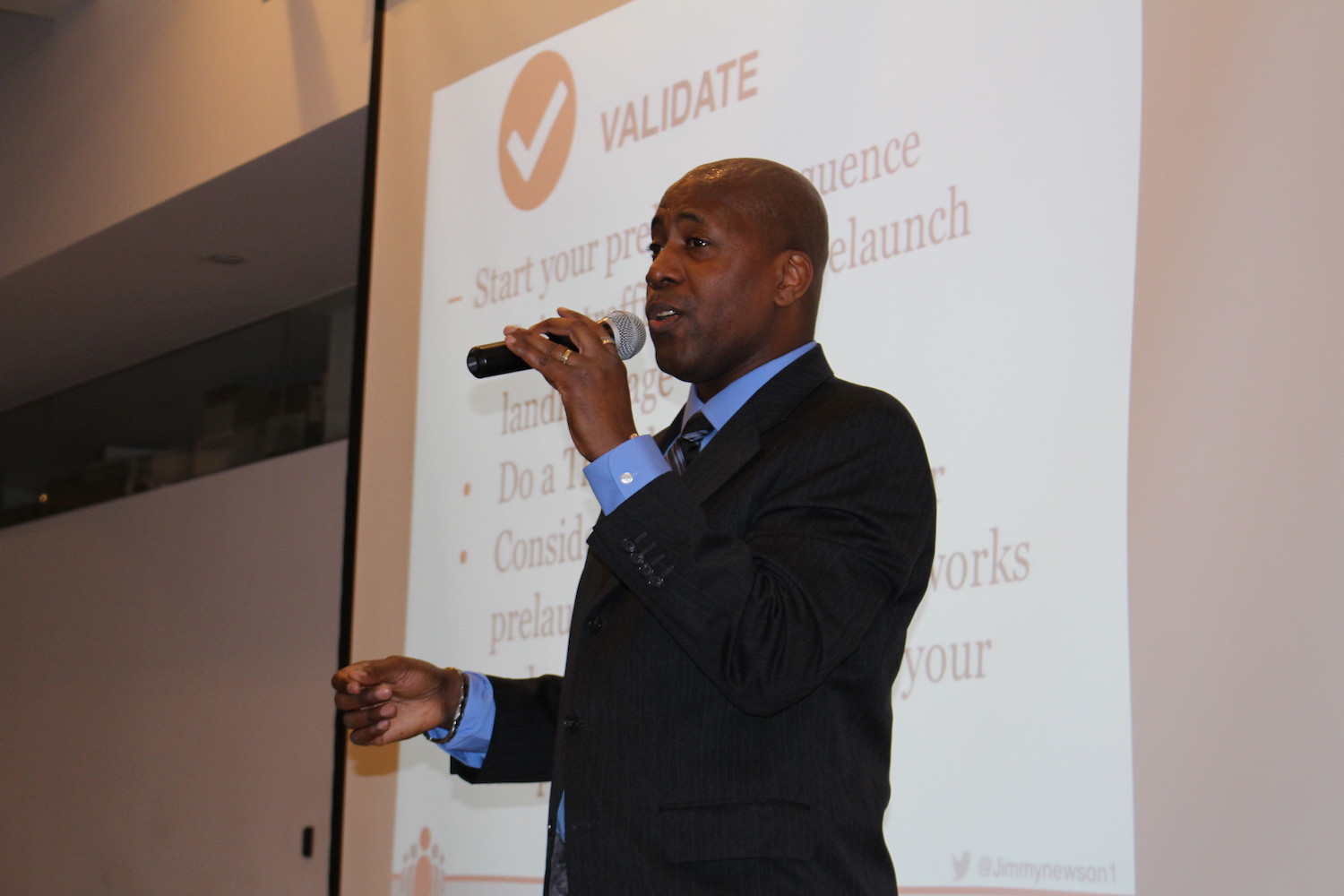 Speaking about digital marketing at General Assembly in New York City.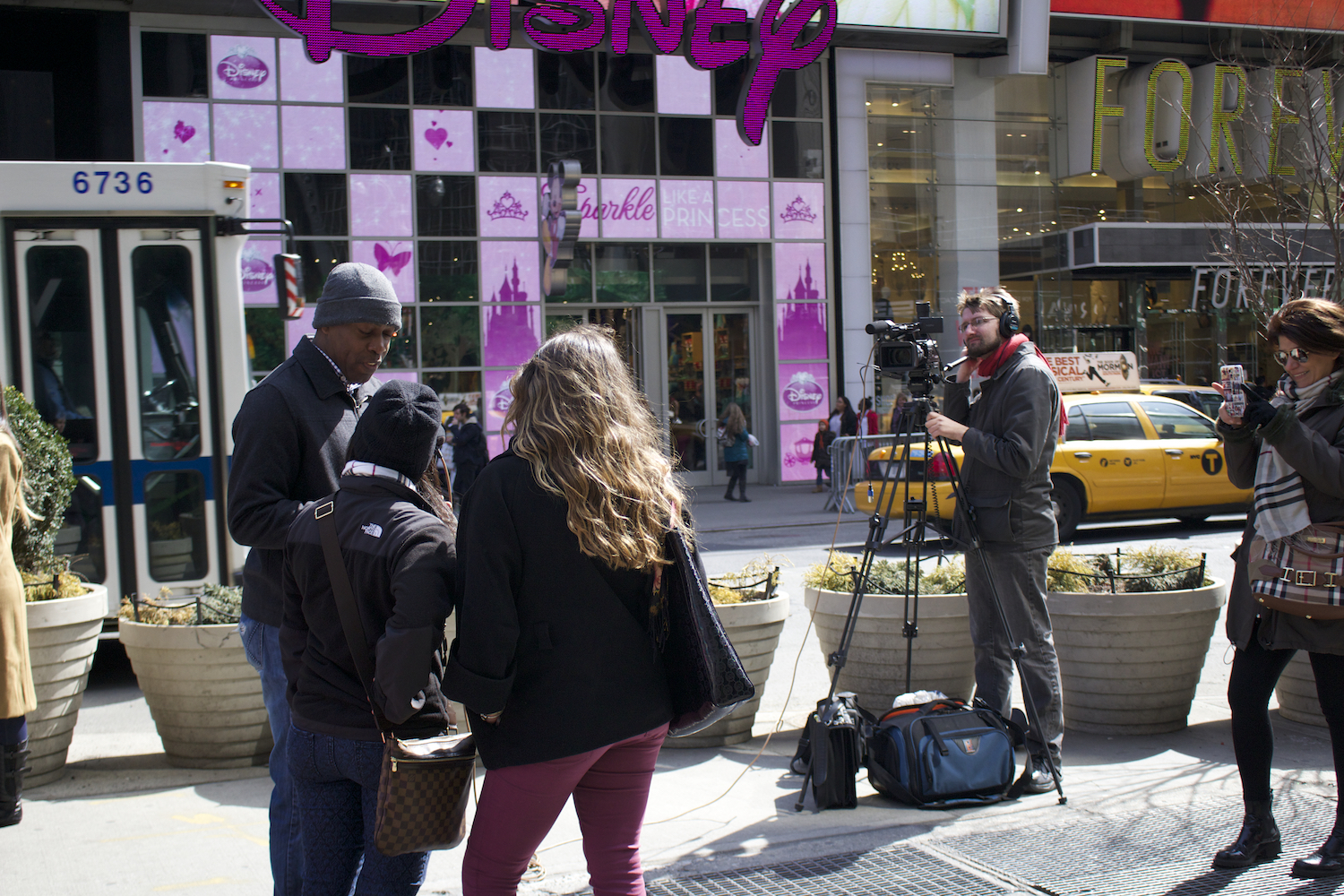 Conducting market research with general public in NYC for AOL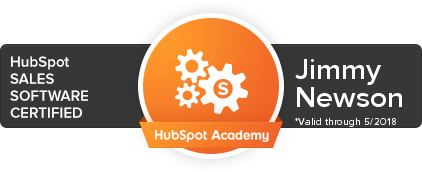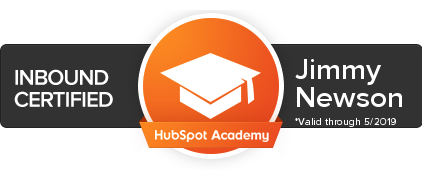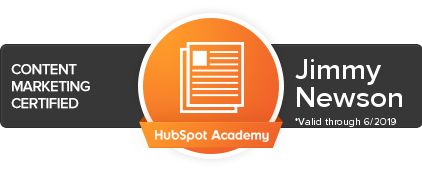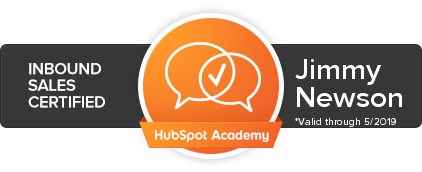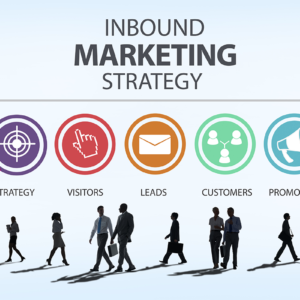 Solving the Problem of Unqualified Leads for Your Business Like most other B2C businesses,...
Here are 4 tips to get more positive online reviews for your business. This is a form of content marketing with...
https://t.co/nR0WZWmuKT