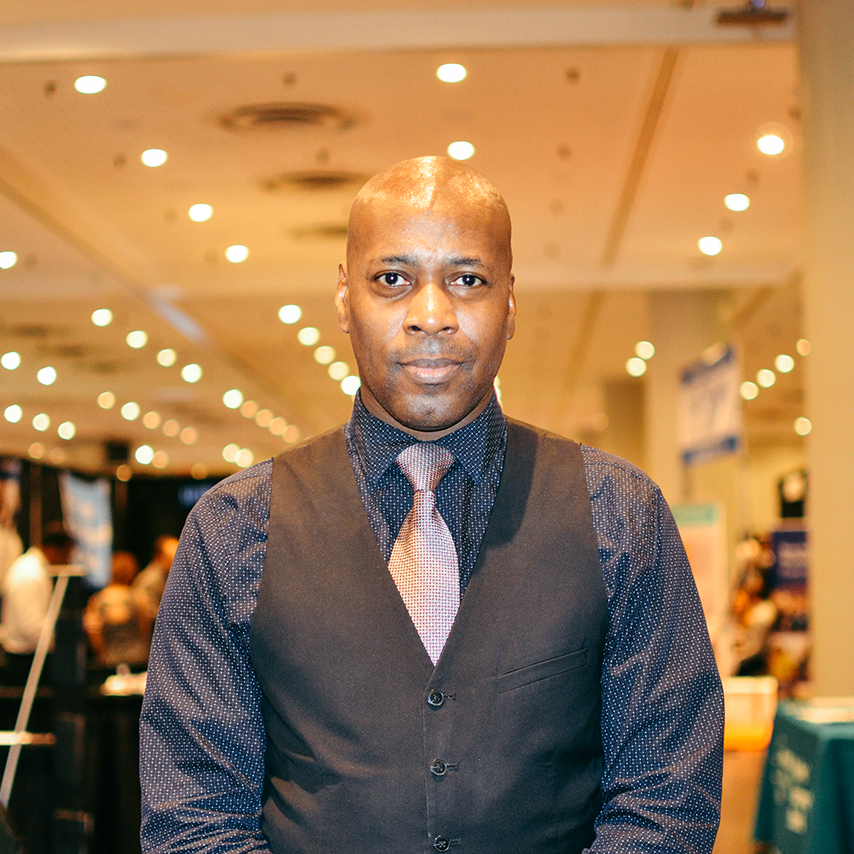 MARKETING DIRECTOR – NEW YORK MARKETING ASSOCIATION
INBOUND CONSULTANT | DIGITAL CONTENT CREATOR | VIDEO PRODUCER
Jimmy Newson's purpose is the help entrepreneurs and SMB's attract and convert high-quality leads into happy customers.  His mission is to help them leverage technology to save time and money while increasing productivity and their bottom line.
As the marketing director of the New York Marketing Association, Jimmy Newson is a multi-certified inbound marketing and sales consultant, as well as an author of several ebooks including "The Real Importance of Inbound Marketing" and "Your Customer Buyer's Journey."  Jimmy Newson is responsible for helping his customers generate high-quality leads and increase their bottom line.  Through his coaching, consulting, and public speaking, he effectively teaches businesses how to initiate effective online marketing strategies.  Jimmy is also an NYC Career and Technical Education (CTE) Business & Finance Commission Member.  You can connect with him on Twitter at @jimmynewson1  or on LinkedIn @ linkedin.com/in/jimmynewson.
WISTIA PARTNER
As a Wistia Agency Partner, I am able to help you leverage the power of video in your overall marketing strategy to set marketing goals, nurture leads and turn prospects into happy customers.
CERTIFIED HUBSPOT
SPECIALIST & SALES PARTNER
As a certified HubSpot specialist, I hold 6 certifications including Inbound Marketing, Email Marketing, Content Marketing, Inbound Sales, HubSpot Marketing Software.
LINKEDIN PROFINDER
I am part of the Linkedin ProFinder recommended specialist for Digital Marketing.
CERTIFICATIONS
I am HubSpot Certified.

I specialize in digital content creation and internet marketing. Because of the fast pace and ever-changing landscape of digital and online marketing industry, I am constantly learning and training to make sure I stay up-to-date with the latest tools and best practices that I can apply to both my clients and my own business. Here are a few of my qualifications.
Inbound Marketing
Inbound Sales
Digital Content Creation
Video Production

Turn Ordinary into Extraordinary
It's time to take your marketing to the next level by developing a strong inbound marketing strategy where you are no longer chasing leads and they are not only coming to you but begging you to take them on as clients.