Hi, I'm Jimmy
INBOUND MARKETER | DIGITAL CONTENT CREATOR | VIDEO PRODUCER

My purpose in life is to help entrepreneurs and small business owners effectively share their message with the world. I have 24 years of experience in the entertainment, marketing, and digital media arena. I've worked with local and national brands including NARAS, (Grammys), People Magazine, Gibson Guitar, Manhattan Chamber of Commerce, UMASS, St. Mary's Foundation for Kids, and the list goes on. I regularly speak on the topics of video production, digital content creation, internet marketing and crowdfunding. You can check out my latest venture LeadMagnetKing.com.
I specialize in digital content creation and internet marketing. Because of the fast pace and ever-changing landscape of digital and online marketing industry, I am constantly learning and training to make sure I stay up-to-date with the latest tools and best practices that I can apply to both my clients and my own business. Here are a few of my qualifications.
Inbound Marketing/Content Marketing
Digital Marketing/Search Engine Marketing
Digital Content Creation/Graphic Design
Video Production and Marketing
Social Media Management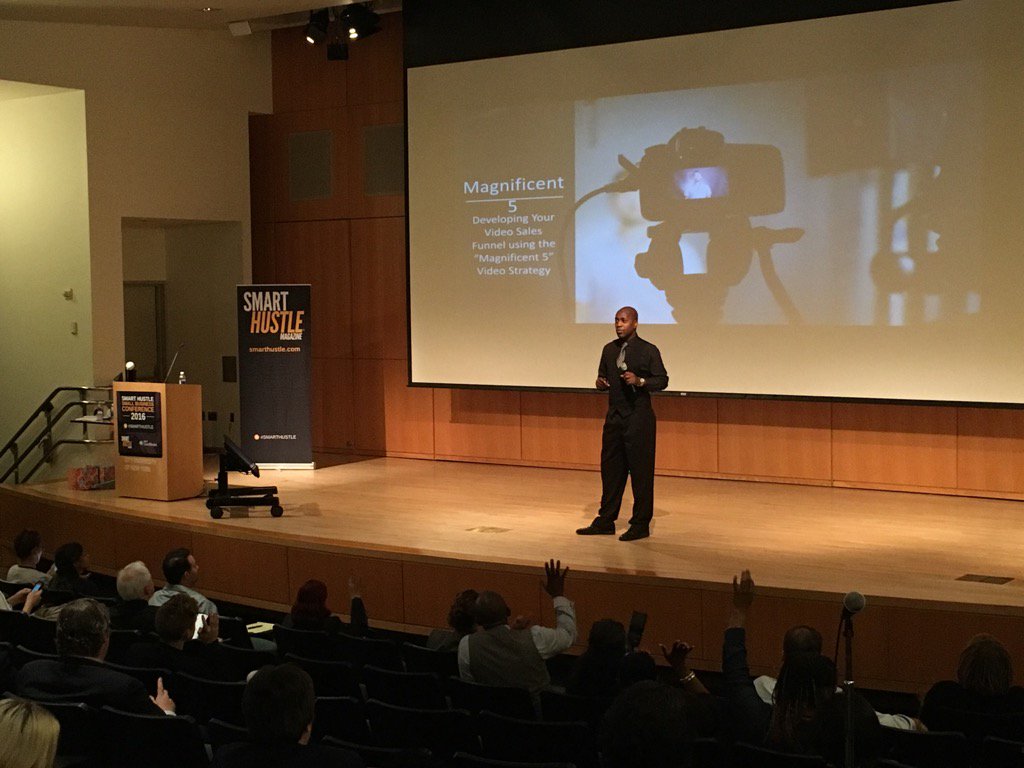 Certifications
I am HubSpot Certified.